Paris
Boasting nearly 30 million visitors per year, Paris' enduring popularity can be attributed to world famous attractions, amazing cuisine and classical European charm. Arguably the most romantic city in Europe and the epicentre of French culture, music and art, travellers to the city of light are sure to enjoy a feast for the senses like nowhere else.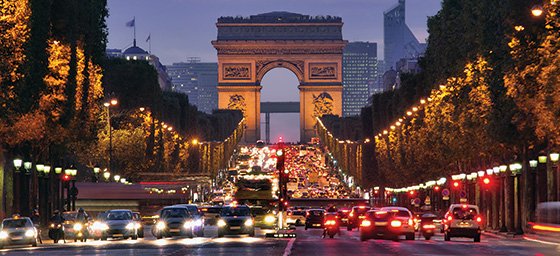 Whether it's looking out from the top of the Eiffel Tower, savouring a picnic on the lush lawns of the Champs de Mars, or exploring famous works of art at the Louvre, there are plenty of things to do and see in Paris. Couples can celebrate everlasting love on the Pont des Arts footbridge. Built in 1804, it is tradition to attach a padlock inscribed with a message before throwing the key into the River Seine below.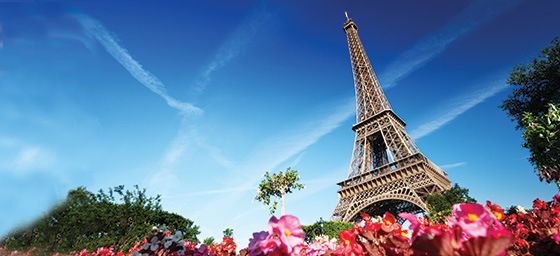 History enthusiasts will love a day spent at Palace of Versailles. Complete with 2,300 rooms and 800 hectares of classic French Gardens, this lavish Chateau was once home to King Louis XIV and the centre of social and political life until the French Revolution in 1789. Visitors to the city can also takein a cabaret show at the famed Moulin Rouge. Featuring colourful showgirls dancing the Cancan, guests will be transported back to the glamorous days of theatre.