With quaint colonial heritage and unique French-Creole flair, the Indian Ocean island of Mauritius is sure to delight. Offering a variety of resort style accommodation catering to everyone from families to honeymooners, you can sit back, relax and let the island come to you.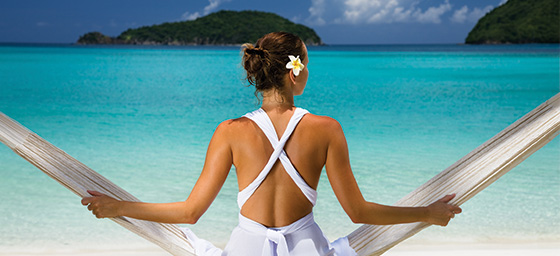 Imagine a day lounging poolside with a good book, playing tennis, golfing world class courses or snorkelling in beautiful azure waters. Go sailing, windsurfing or kayaking in the secluded Ile Aux Serfs or simply lay in perfect white sand as waves gently lap onto shore.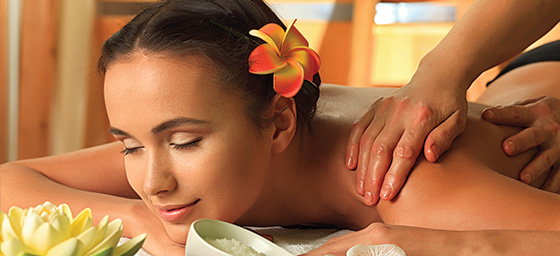 Spend a night in the stunning city of Port Louis. The economic centre of the island, this cosmopolitan city boasts everything from world class shopping to a vibrant nightlife. Sample unique blends of Creole, French and Indian flavours with local specialities prepared with fresh caught seafood. With days filled with exciting activities and nights promising lots of fun, Mauritius is the ultimate holiday destination.