London
Don't be fooled by its stuffy reputation, London's rich history and loads of iconic attractions make it thequintessential European destination. From Piccadilly Circus to Buckingham Palace you'll be spoilt for choice for ways to spend your holiday in London.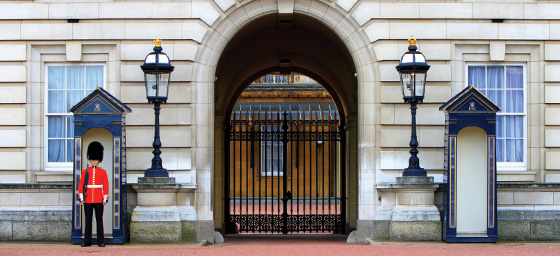 The most difficult part of your vacation in London will be what to see first. Stroll the banks of the Thames and visit Parliament. Watch as Big Ben keeps perfect time over the city or check out the London Eye. This riverfront Ferris-style wheel allows for uninhibited views of the city.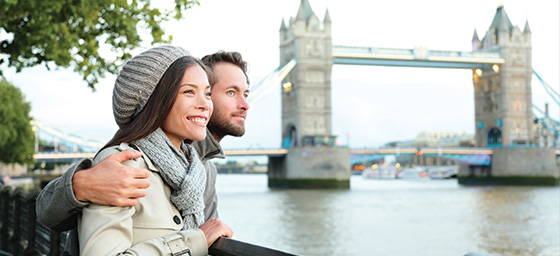 Next try and catch a glimpse the Royal Family at Buckingham Palace, visit historic Westminster Abbey or get caught up in the bright bustle of Piccadilly Circus. For the history buff, take a tour of the Tower of London or, ride one of the city's famous big red double decker buses and stop for a drink at the local pub. You can always spend an afternoon shopping some of Britain's leading retailers or pick up some groovy souvenirs on Carnaby Street. No matter what you fancy, London's sure to have it!